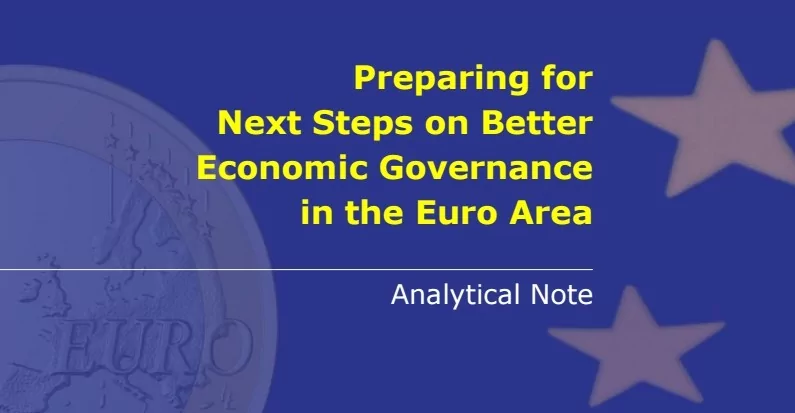 The Euro Summit of 24 October 2014 concluded that "closer coordination of economic policies is essential to ensure the smooth functioning of the Economic and Monetary Union". It called for work to continue "to develop concrete mechanisms for stronger economic policy coordination, convergence and solidarity"; and it invited the President of the European Commission, in close cooperation with the President of the Euro Summit, the President of the Eurogroup and the President of the European Central Bank, "to prepare next steps on better economic governance in the euro area."
The European Council of 18 December 2014 confirmed the mandate given to the Four Presidents. As a first step, the Four Presidents were asked to produce an Analytical Note to serve as the basis of a discussion at the informal European Council on 12 February 2015.
The present Analytical Note takes stock of the current state of Economic and Monetary Union (EMU). It identifies the main shortcomings of the EMU framework that were revealed by the crisis, describes the measures taken so far to address them and prepares the ground for a discussion about the next steps. Nothing in this note prejudices the final content of the Four Presidents' Report, which will be drafted in the light of the outcome of the discussion between Heads of State and Government on 12 February and further work and consultations ahead of the European Council in June.
{edocs}http://todiktio.eu/images/pdf/economic-governance-note_en.pdf,800,800{/edocs}